The
Pro Photography 
Booth Experience™
Printed Photos Onsite & Online
NEW
The Touchless Digital Delivery Method
™
The Professional Photography Photobooth
Full-Service High Quality For Any Occasion
Are you looking for a high-quality, professional photographer for your next event? Look no further than The Professional Photography Photobooth! We offer full-service, high-quality photography for any occasion. Whether you're hosting a corporate event, wedding, or private party, we will capture all the memories of your special day.
Our Services 
The Professional Photo Booth Experience™ 
High Profile
High-Quality
The High Profile, High-Quality Photos Printed Onsite
 Wedding
Pro Photo Booth
Printed Photos On-Site
 Touchless Digital Delivery Method™
Printed Photos On-Site
Touchless Pro Photo Delivery System™
Touchless
Delivery Method
The FAST Touchless
Pro Photo Delivery System™
We offer The Pro Photo Booth Experience
™
; We're not your typical photo booth company.

Our Pro Photographer help bring your event to life! We believe you and your guests deserve the best photo experience and service possible.
✔ A professional on-site pro photographer
✔

Crisp & clear, high-resolution prints


✔

Instantly share photos on social media


✔

Large selection of props available


✔

The perfect party favor for your guests
Picture Taker... Memory Maker... Party Favor... Brand Promoter!
The Pro Photo Booth Experience™ is an entertainment centerpiece and the perfect addition to any party or event. We'll capture all of your special moments uniquely and excitingly which pays the fun forward.

Our professional photographer will provide a complete onsite fun service; we ensure everyone has the perfect expression.

Included, we will provide your guests a printed photograph in seconds, a text message, or email to share their photos instantly.
100% Money Back Guaranteed 
The best way to have fun and create lasting memories is by using our professional onsite photographers that will provide you with the perfect expression alongside silly props, and costumes for extra creativity. 100% guaranteed or your money back!
The Professional
Wedding Photo Booth Experience™
 Customize Printed Photos On-Site 
With logos or the Bride and Grooms Names.
The Touchless Digital Delivery Method
™
™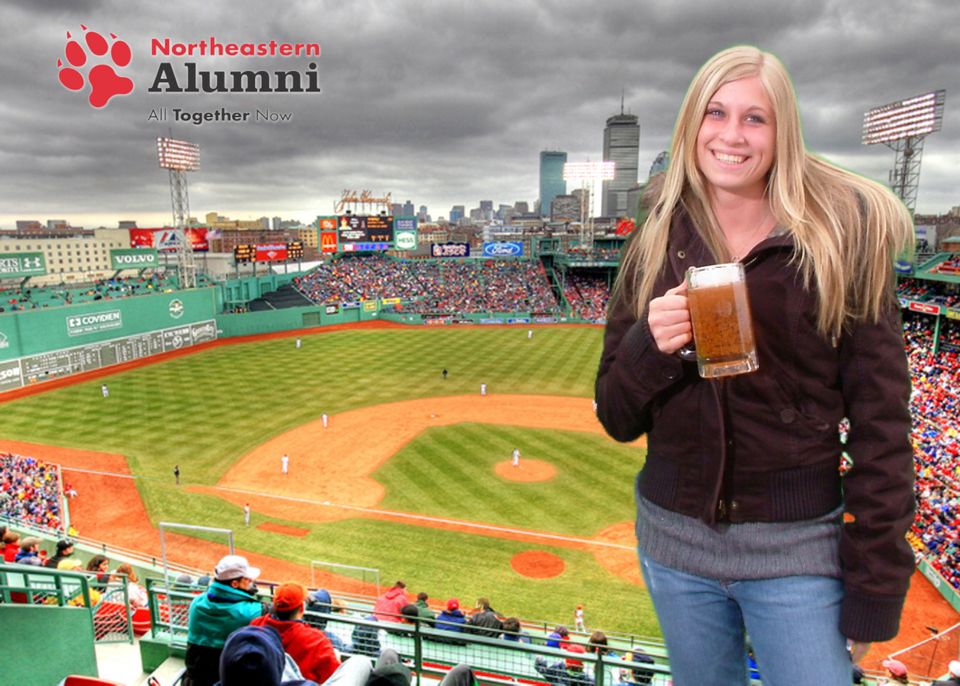 "Photos In A Minute was the perfect addition to our event! 

Amanda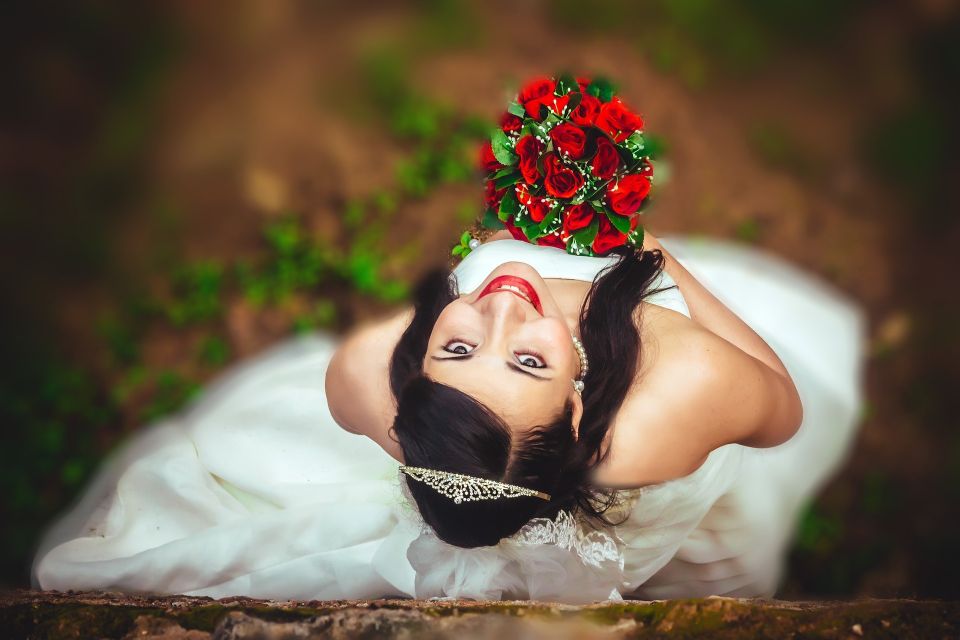 "We wanted to make our wedding a little different from the other weddings."

Kimberly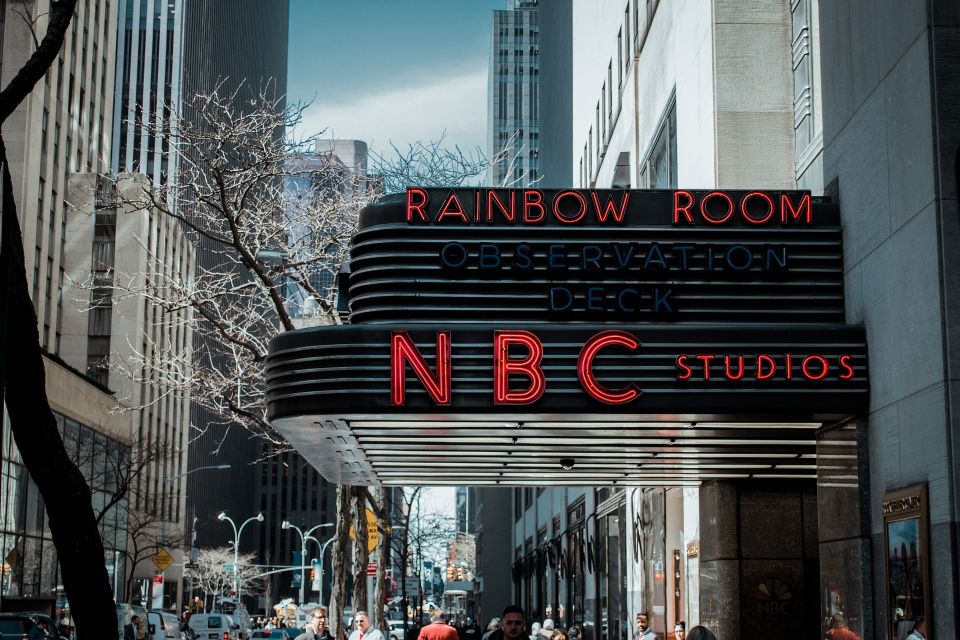 "They made our national TV premiere kick-off an event I will never forget."

NBC